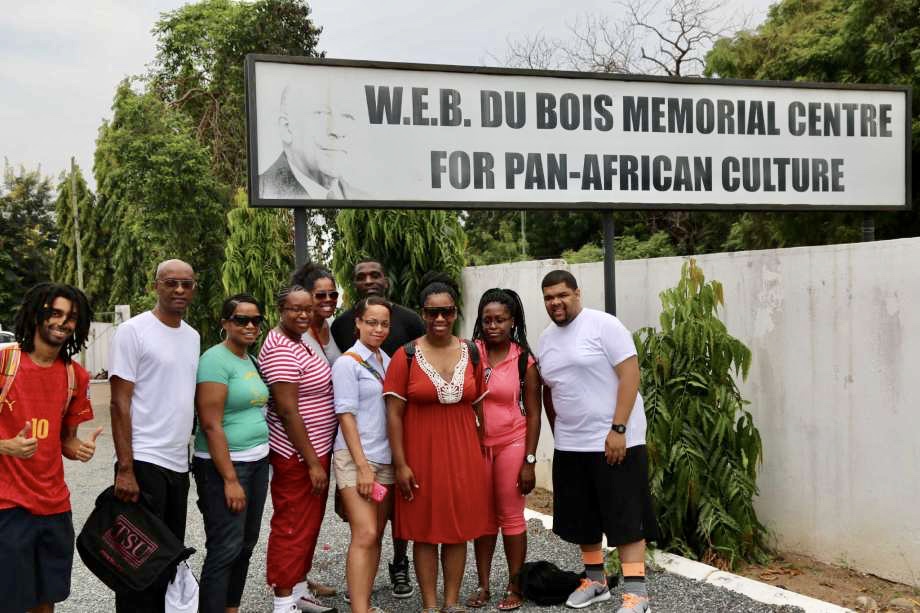 The Year Of Return 2019
Many years after the first African slaves set their feet on the American soil, the tales of the Africans are still being told and the end of slavery as it was known is still being celebrated. It is for this reason that Ghana Tourism Association created Year of Return, under the patronage of the Ministry of Tourism, Arts and Culture, and in collaboration with the Office of Diaspora Affairs at Panafest Foundation and Adinkra Group, USA. This major campaign celebrates 400 years since the first African slave landed in Jamestown, Virginia.
The Year of Return tends to make Ghana the epicenter for many descendants of Africa in the whole world because of Ghana's role in this slavery movement. Till today, Ghana still has many historical sites and relics, such as slave castles and dungeons, putting the country in the most logical position to host this campaign. And Ghana, being the very welcoming and friendly country that it has made it a point of duty to make themselves a home for all the African descendants coming back home.
Driven by our love for visitors, Grassroots Tours in Ghana are in the best position to show Ghana to the world. We are dedicated to making every visitor see the best part of Ghana in homely comfort. As part of our programs for the "Year Of Return" arrivals, we have set up a special office to help our clients who are interested in tracing their roots and unit with their families. We serve as middlemen in mediating the process and some of the outcomes have been magical and overwhelming.
We also organize group tours, safaris and wildlife adventures, culture and history tours and offer car rental services to help your stay in Ghana throughout the Year of Return campaign as fun as it gets.