Are you visiting Tamale and looking to rent a car for a day or multi-days, Grassroots Car Rental has collection of vehicles you can choose from. Do you want to visit Bolga, Yendi, Wa, Kumasi, Accra etc… give a call on 0541668682. Our vehicles are insured and come with professional drivers who know the terrain and will drive you to your destination safe and sound.
The available vehicles are:
 CAR TYPE                                    PRICES             EXCLUDE FUEL
 All our drivers undertake periodic safety screening, and we provide 24/7 customer support service.

All Grassroots Car Rentals are covered with insurance and 24/7 customer support.
Our Car rental service can be found in all of Ghana. Give a call lets show you the way
Our ambition is to shape the car industry and help make it more affordable. We recognise that we still have a long way to go to achieve this goal in the current climate.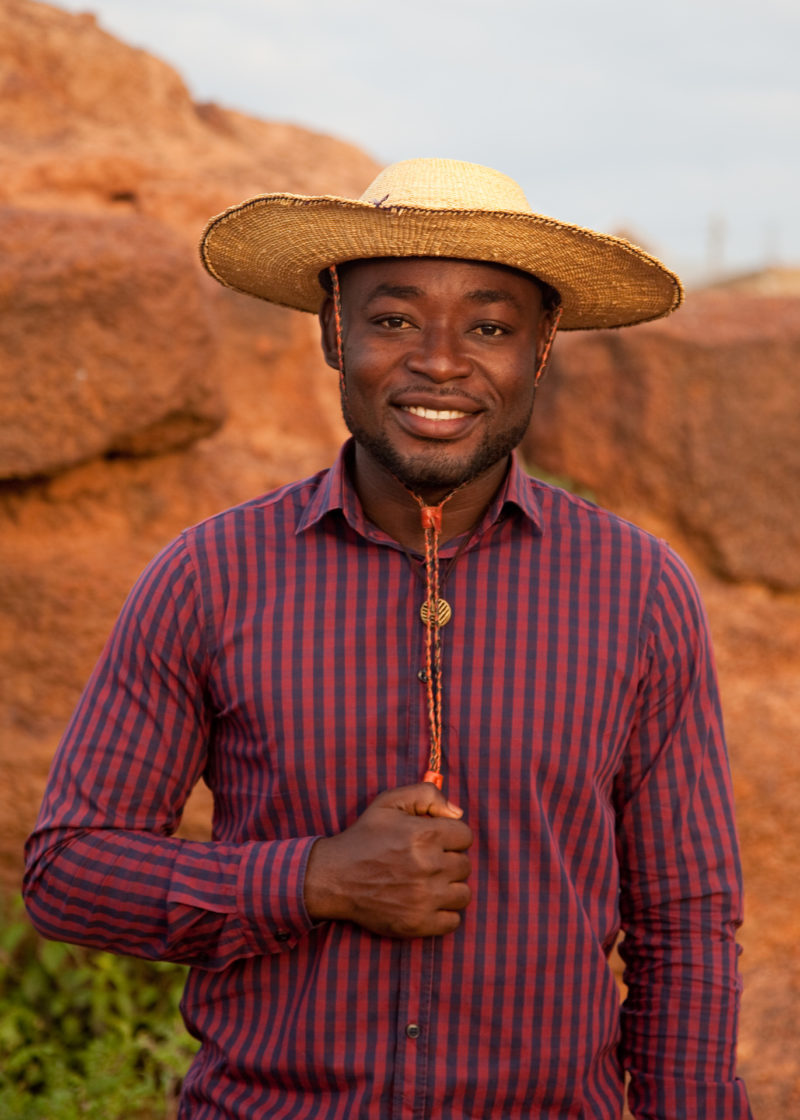 We contacted grassroot tours for emergency transportation service for survey programs in the upper East region of Ghana. Impressively Michael and his team got us 3 cars for a week program. Our drivers knew all the lo actions around long, Sandra Bawku etc. With my experience in Ghana for the past 3 years grassroots is the best. Many thanks to the drivers Rashid, Julius Baba
Get the best offer today!