Central Region Ghana Destinations
This place is not called the heartbeat of Ghana tourism just for show. The region is filled with many of the most visited tourist centers in all of the country. There is definitely no shortage of interesting things to do or see here in the region. Tourists will get to witness more of Ghana's cultures that may have been otherwise silenced in some other cities. The Central Region will gift you with nice experiences and a clear view of the history of Ghana, marked by castles and forts.
Things to Do in Ghana Central Region
Here are the list of interesting spots that you can visit in Ghana Central Region:
Cape Coast Castle
This castle has survived many gruelling times. It contains evidences of the slave trade periods and it is one of UNESCO's World Heritage Sites because of its history. This castle has been ruled by many powers since it was built. It was first ruled by the Dutch before the Swede took over and renamed it Fort Carolusburg in 1652. Both local and European powers contested for the ownership of this castle until it was finally captured by the British in 1664 after a four-day battle. It was then renamed Cape Coast Castle, which it bears till date. It became Britain's seat of power here in Ghana before the seat was moved to Christianborg castle in Accra.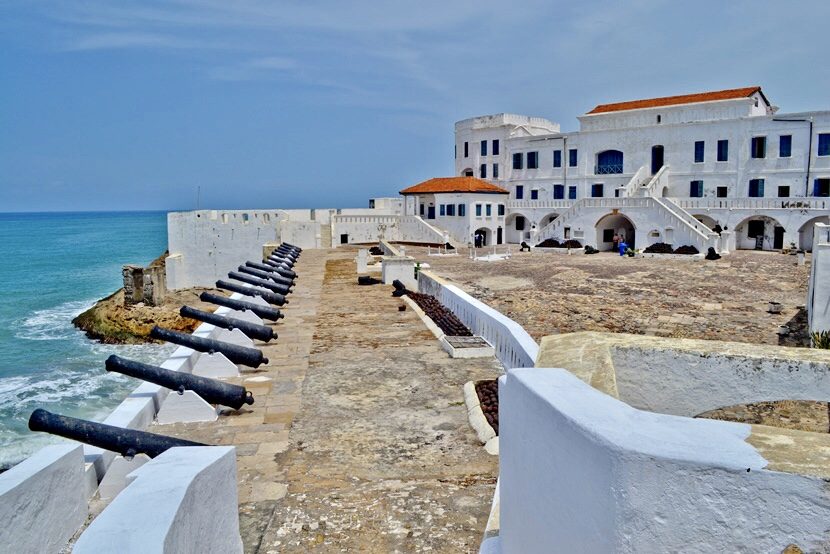 Elmina Castle
Elmina is known to be the first point of contact between Europeans and Ghana. The Portuguese adventurer Diego D'Azambuja was the first European to land on the shores of Elmina. He and his adventurers were so attracted to the abundance of gold they found here so much that they even called the place"Mina de Ouro", which points to the vast amount of gold and ivory found in the area. About 11 years later, Elmina Castle was built.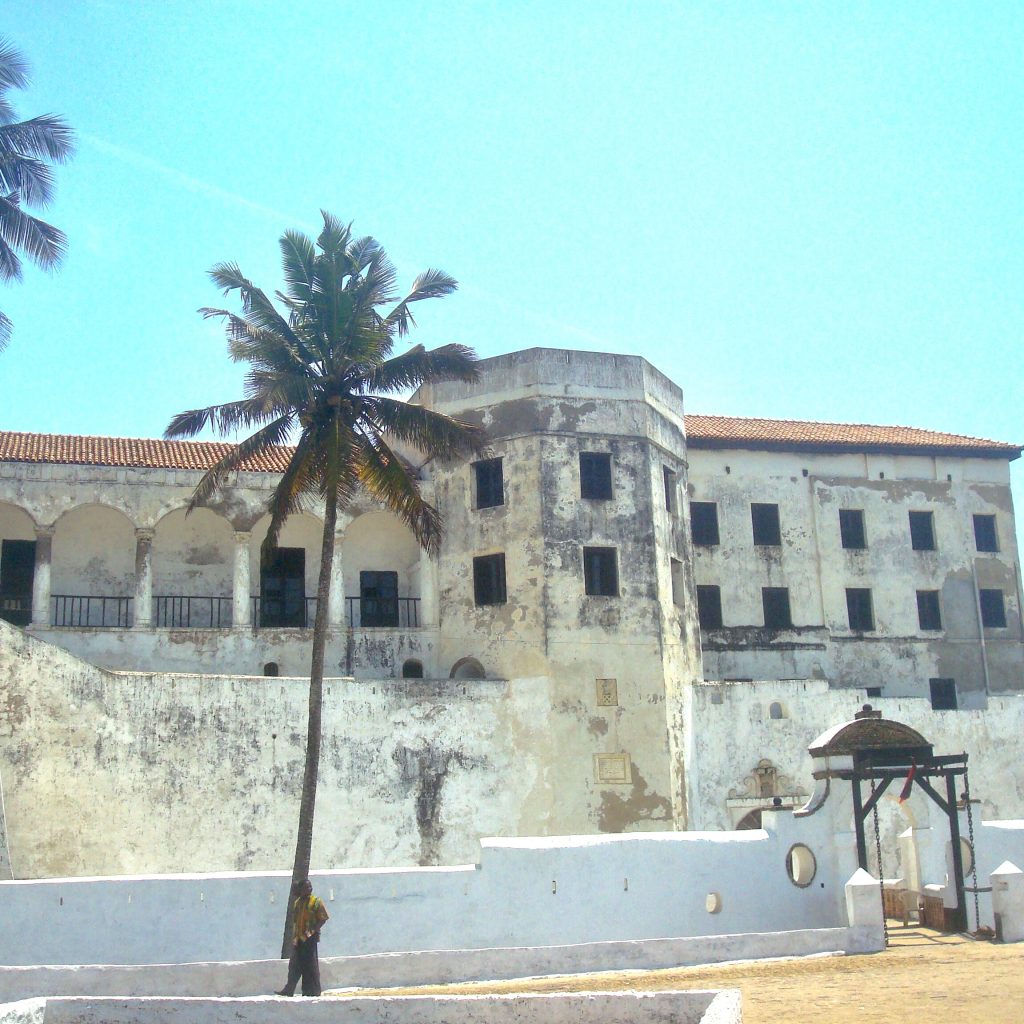 Kakum National Park
This tropical rainforest in Ghana is a home to about 40 different mammals like elephants, mona- meercats, civets and buffaloes. There are also about 250 different bird species in this park which makes it a nice spot for birding. Another interesting thing about the park is the 350meter long canopy walkway, hanging about 30meters about the ground. The canopy walkway high up allows tourists to have a nice view of the whole wildlife and plants in the park. The park also has some campsites for those who wish to spend the night at park.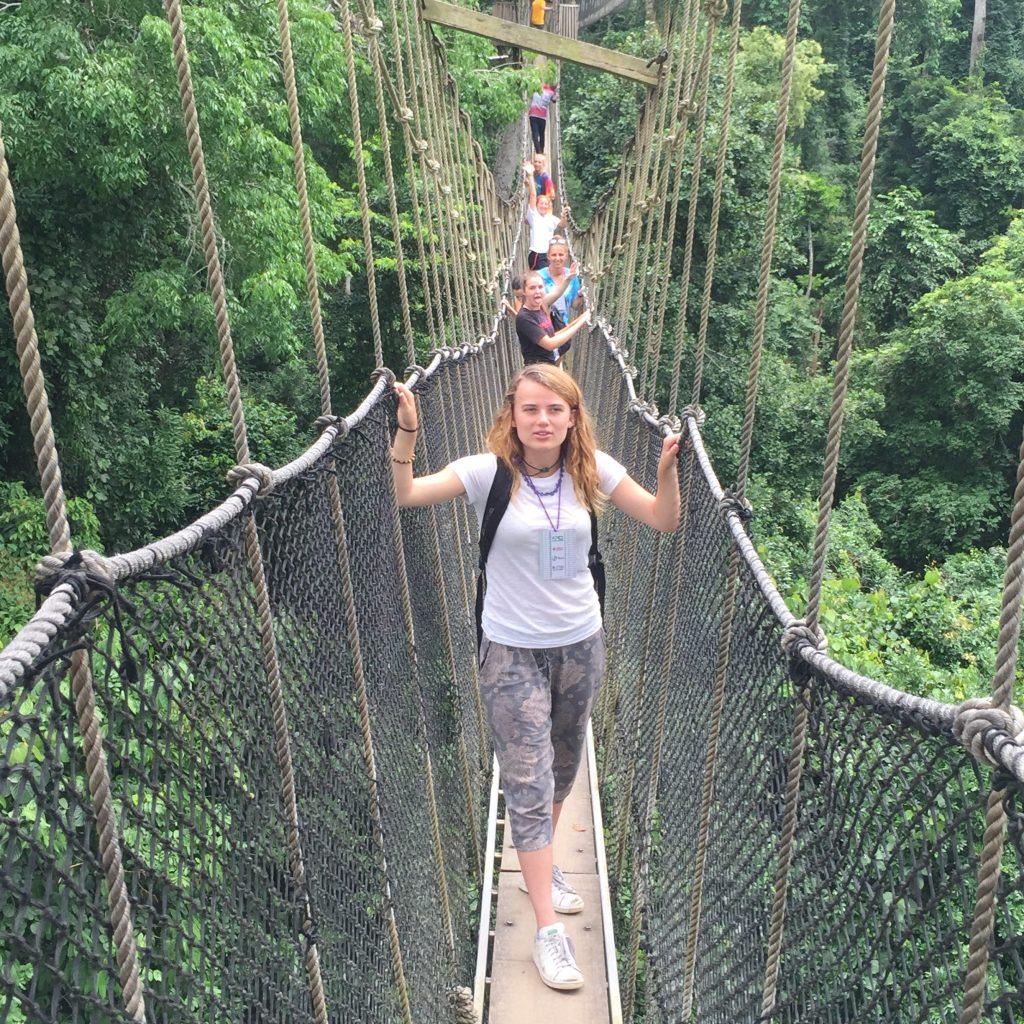 Fort St. Jago
Built about 300 meters from the Elmina Castle, the fort that was initially built to be a chapel was converted to a watch tower which served as a base of attack on the Elmina Castle by the Dutch. It also served as a form of prison for European convicts in those days.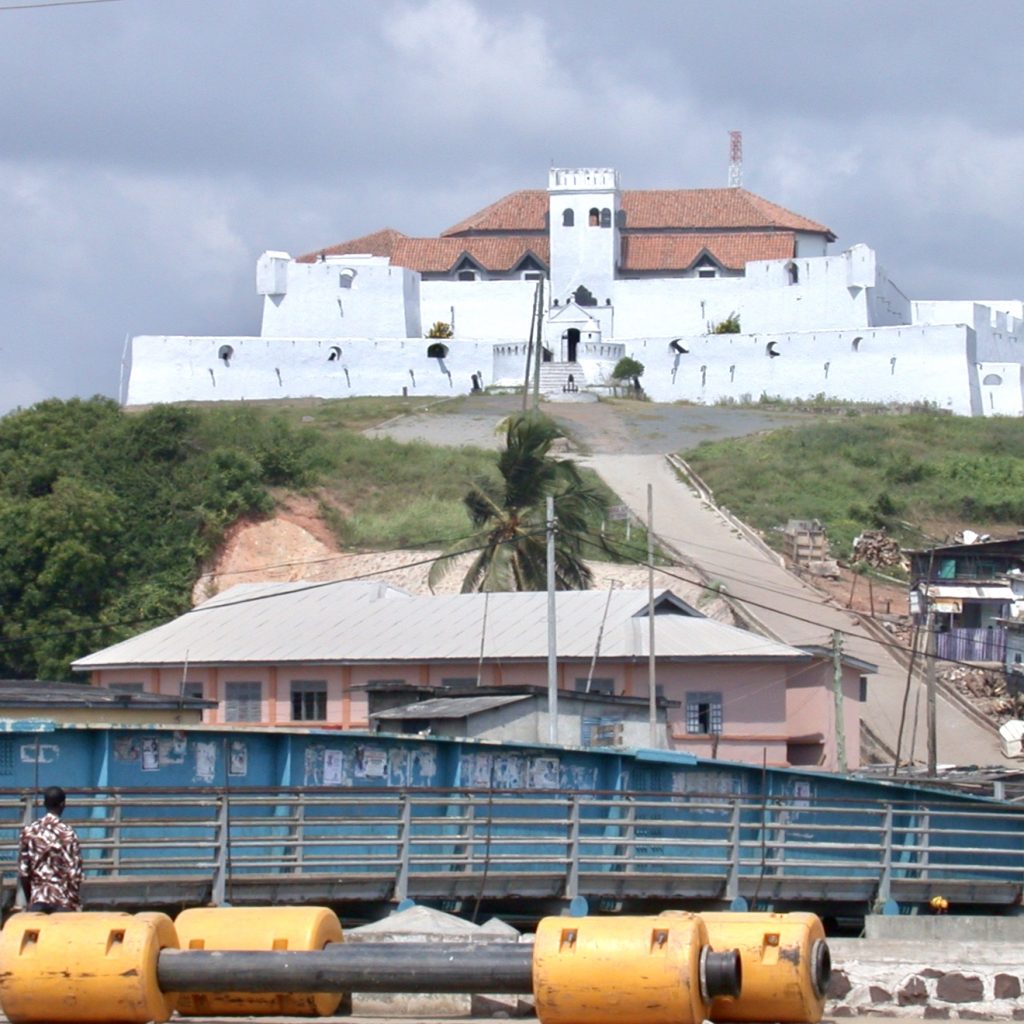 Beaches
If there is one thing you should never get tired of seeing in Ghana, it is the many beaches that are all around the coastal areas of the country. Cape Coast itself has many of such and they are all nice places to relax and have fun.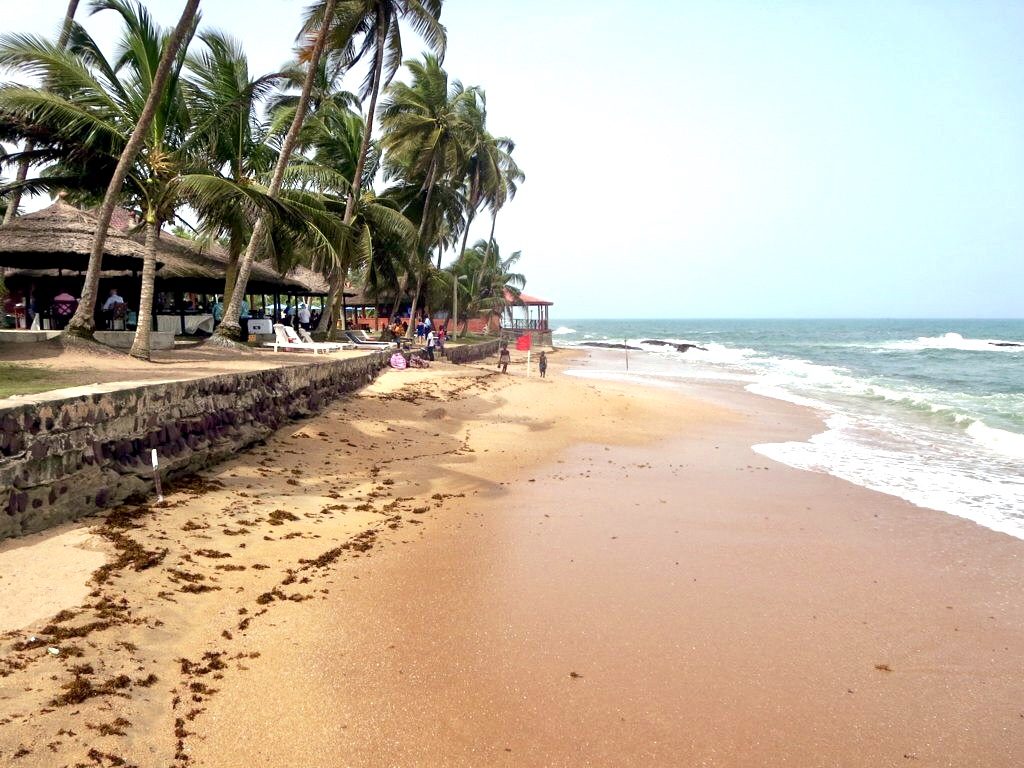 Posuban Shrines
These shrines are characterized by their colorfulness which have mythical relevances. They are not far away from the Elmina Castle and were owned by the Asafo companies. These people who once performed military duties are now a more peaceful people, known for their ceremonial self service nature. Each of the Shrines is symbolic of one of the Asafos.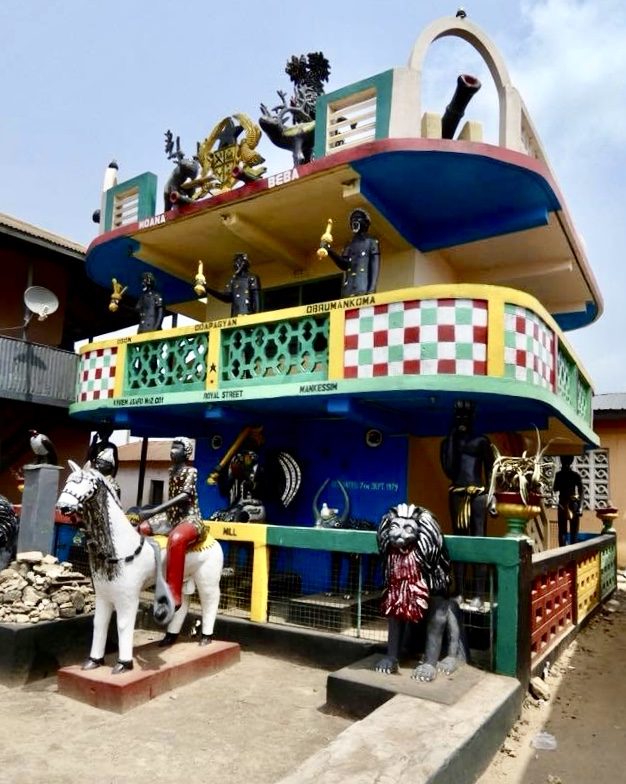 Assin Manso Slave River
Slaves were brought to this river to have their last bath before being imprisoned in the castles or forts, awaiting their voyage to slavery in other countries.